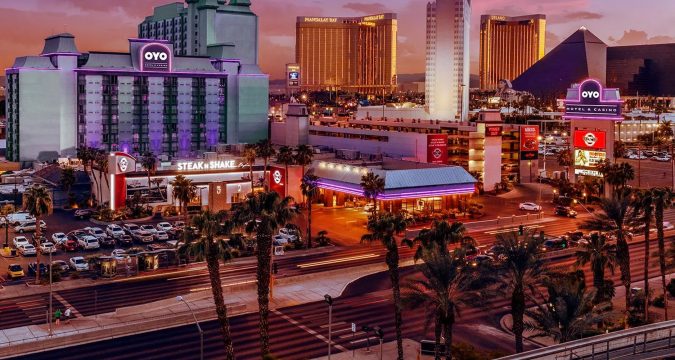 The Tropicana Las Vegas casino has once again be floated on the market by its current owner, Gaming & Leisure Properties. This casino could be yours for $384 million. If you want to win enough money to purchase your own casino, check out Woo Casino and their latest jackpots.
Industry insiders have been talking about the potential sale of the casino since May 2020. Back when Gaming & Leisure Properties bought the property from Penn National Gaming in exchange for $337.5 million. Currently, Gaming & Leisure Properties own the casino's real estate, while Penn has control over the gambling operation.
In this deal, the buyer would be acquiring both the land and gambling operation for $384 million. For many analysts, this a good deal and believe the sale price is well below fair value.
Analysts have determined that after renovations, the casino could be worth over $500 million. A strategic buyer could unlock themselves nine figures in equity.
Why Is The Tropicana Casino So Cheap?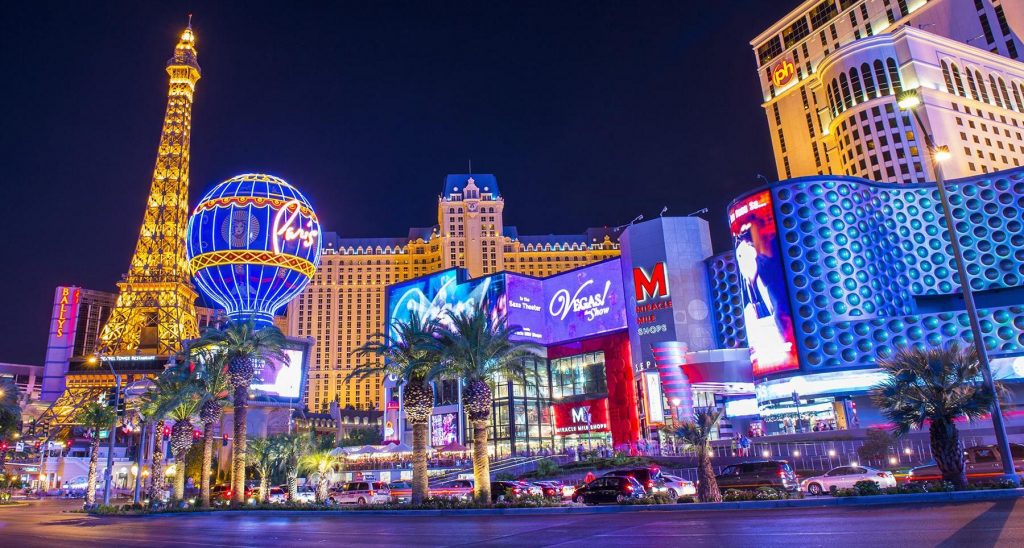 Gaming & Leisure Properties have opted not to renovate the casino before selling, which is a big factor in the low asking price. From the outside, this may seem unwise as they could get a higher price after doing some amendments.
However, this comes down to the gaming investment company's strategy. They prefer to focus on regional casinos and currently own properties across 15 states. The company does not specialize in big renovation projects or in tourist markets such as Vegas.
Gaming & Leisure Properties wants to quickly shed its Las Vegas property for a small profit and use the cash to reinvest into regional casinos, which it has successfully invested in for years. Their strategy seems to be working for them as Gaming & Leisure Properties is the biggest regional gambling investment firm in the country.
There Will Be Plenty Of Bids On The Tropicana
There is no buyer for the newly listed Tropicana casino just yet. There was a lot of interest in purchasing the property when it was listing last year, but no serious deals could be made, with most operators wanting to just check out the institution rather put in a serious offer.
The Tropicana owners may struggle to get the price they are after if the rumors of Caesars Entertainment selling their neighboring Planet Hollywood casino are true. At the moment, it is a buyers market after casinos have seen a slide in earnings following the pandemic.
The buyer for the Tropicana will most likely be a private equity firm or an international gaming company looking for exposure to Las Vegas. A front runner is Bally's Corp. The company is fond of making aggressive purchases, it does not own any Las Vegas properties, and it has an existing relationship with Gaming & Leisure Properties, leasing two of their properties.